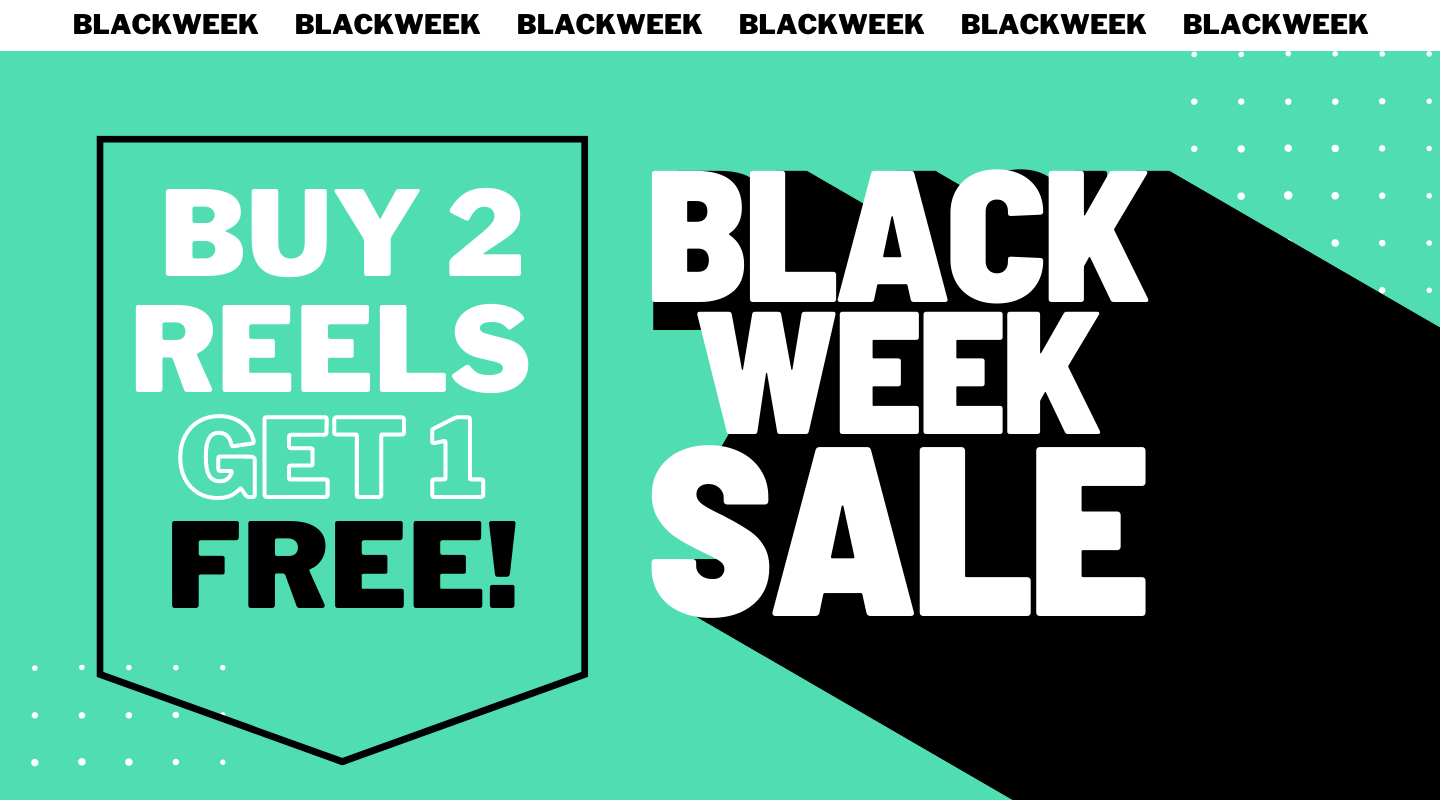 Enjoy our Biggest
Sale of the Year!
Buy 2 Reels and get 1 Free on all YTEX Strings.
Note: You must add at least 3 reels to your cart before reaching checkout
and the lowest priced reel will be granted for free.
For existing customers and newsletter members, Black Friday Week begins on Thursday, Nov. 24th until Sunday, Nov. 27th.
For the General public, promotion will begin on Friday 25th of Nov., 2022.