SUBMIT A VIDEO REVIEW AND
GET A FREE YTEX STRINGS SET!
SEE HOW ON THE STEPS BELOW!
We will send you a FREE YTEX String Set of your choice in return for just a 30s - 3min Video Review of our strings!
Need some inspiration? Watch some video reviews from existing customers.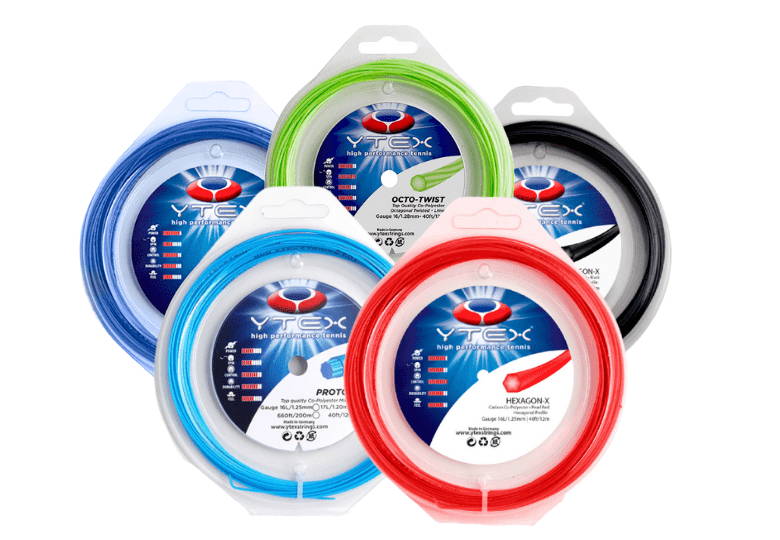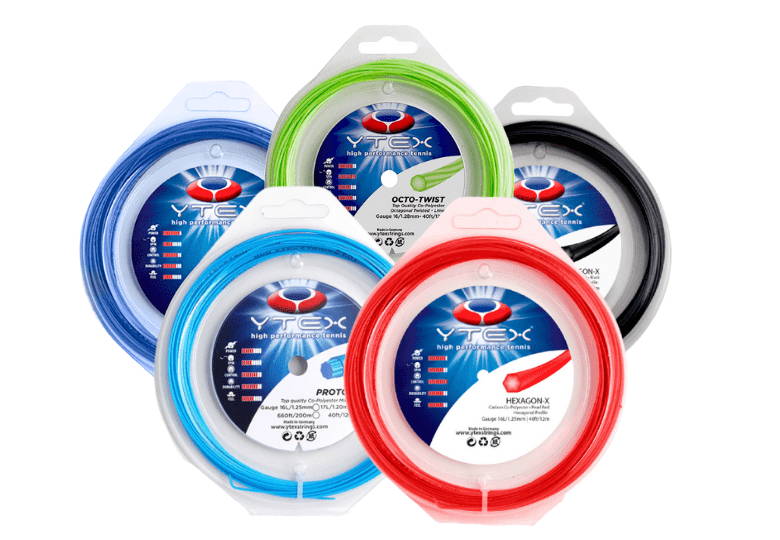 We will send you a FREE YTEX String Set of your choice in return for just a 30s - 3min Video Review of our strings!
Need some inspiration? Watch some video reviews from existing customers.

Get Started In Just 4 Simple Steps
1) Grab a Smartphone, Tablet or Camera that can record video.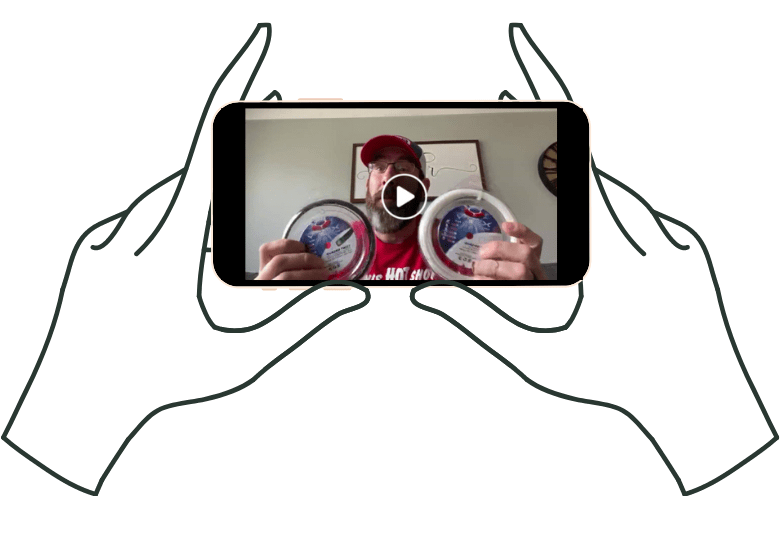 2) Record your Video Review (Must be 30s - 3min long)
We Recommend you asking a friend or family member to record you.
3) VIDEO REQUIREMENTS - IMPORTANT!
To qualify for the FREE YTEX Set, you must include the following elements in your video.
Mention our company name: YTEX Strings
Clearly show Your Face and Our Product
Review both Our Product and Your Shopping Experience
Video must be at least 30 sec - 3 min Long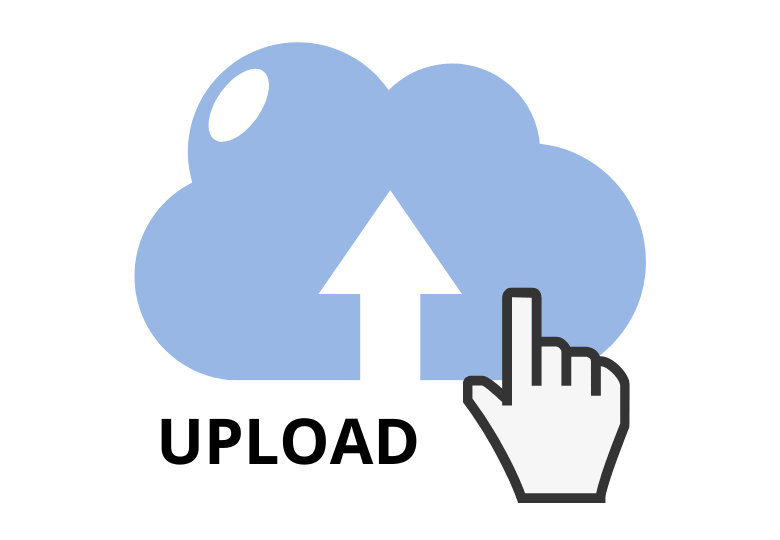 Send us your video using any of the options below and let us know which YTEX Strings set you want.
Note: reviews may be posted inside our ytexstrings.com website and may be used on ads. Sending your video means you allow us to use the videos as mentioned here. Thank you!

Our customers speak for us
NOT ONLY DO THESE STRINGS LOOK AMAZING THEY PLAY AMAZING
These strings are ideal for players that want an edge string but still want to keep there power and comfort! They have a nice responsive feel with an added twist of spin, at a more than affordable cost i can't seem to keep these ones in stock for long!
The feel of these strings are awesome my customers seem to really like the open range of playability it gives them!
Great Feel and Durability
I am a big fan of YTEX products. QuadroTwist black is my personal favorite. It's a softer Poly string and most can comfortably play with a full bed of it. But at 57yrs are of age I find myself prone to elbow issues so I have been using synthetic gut in my crosses to soften the feel and absorb some of the shock.
Not any longer…..YTEX Touch multifilament is my new string of choice for the crosses in my hybrid setup. Better feel, durability, and playability than synthetic gut. I've strung several customers racquets with this same setup and have gotten excellent feedback.
GREAT JACKET
The fit was perfect for on-court play. The weight is great for indoor winter play or for out-door southern play under chilly conditions. Best of all.... it looks great.
after 8 sets of doubles
having used a number of poly and multi strings over the years the hexagon-x in red is a find. a rare find. i had used the quadra-twist for 3 years. a very fine string in itself. the hexagon-x is a different animal. you sometimes are amazed at what happens to the ball you just hit. it has a deceptive spin.not the extreme spin of the quadra-twist. but a clearly deceptive spin. i'll take the later. because you cannot define it. yet, i believe that is accurate. i have had it strung at 43# in a 98 size racquet head. the 1st 2 hours of playing i really had no idea where the ball was going. the strings were just breaking in. the next 2 hours were better. the last 4 were really amazing in terms of control, volleying, and simply how the ball moves so nicely. they pocket so well when you hit it right with pace. the touch of the strings on volleys is a confidence builder. these strings are, as i said above, simply different in a wonderful way. and, comfortable in a controlled way. ivor, a very nice man, says that these strings have great control. believe him. without control you lose the match. i just bought 6 more sets of the red. thank you ivor for a wonderful and distinct product. i cannot speak for the black hex-x as i have not tried them.
My all time favorite
There are a lot or stars in the YTEX poly line. For me, the one that shines brightest is Hex-X Black. No other string that I have played offers the perfect balance of Power, Spin, Comfort, but most of all CONTROL. The ball goes where I want it to. I can take big cuts and always feel connected, yet I still have deft touch on drops and volleys. I like Pearl Red, but I like Black more. It's more muted, IMO. Less jumpy. You can't go wrong with either, tho. Try it. GO LOW TENSION! My preference is 47# in my Volkl V-Cell 8 (100 sq. in. , 16/18). That's 3 pounds lower than recommended on the frame. I just bought my 3rd reel.
I have used these strings a couple of times and I love the power I get from them.
Plays Beautifully
Recently we know of a square string in major popularity. It's green and it's called Hyper G. I used to use Hyper G in my Yonex Vcore 98 at 53lbs and loved how it played. I decided to give this Ytex a try because, to be frank, the green doesn't go with the red. I've been using square x at the same tension for two weeks now and love it. Plays just like hyper g in its feel however I get more control which is exactly what I needed. Will definitely continue its use and play around with more hybrids to make with it.
Proud of the BRAND
I love being able to put the YTEX logo on my strings!! The more people see it, the more people ask about it! Thank you YTEX for being such an awesome company with amazing product!!
Purchased these string for a customer of mine and he is overjoyed with these strings!
Perfect for my Frame
I Needed a comfortable string with a firm enough feel without feeling Mushy. These strings fit the bill perfectly on my Yonex ezones 100's. I string at 54/52 and dominate my league competition. I am a 4.5 player who loves the perfect combination of spin, comfortability, and power which makes me feel so connected to the ball.
Well done Ytex, great String!!!
Great Control, Awesome Spin
I waited to review these strings until I used them a few times. In my first use, the bite I felt on the strings took a bit to get used to. However, the second, third, and subsequent uses have been absolutely wonderful. I feel incredible control and superb spin with these string. They don't have quite the feel that Hexagon-X has, but the spin is worth it if you are a baseliner and have a great kick serve. They only thing I would change about these strings is that they are advertised as purple, and seem more blue. Extremely great product, YTEX! I highly recommend Triangle Twisted!!
Exactly what I've been looking for.
I saw an advertisement for these strings and thought what the heck I'll try them. I put them on and started hitting and was extremely pleased with spin control. Well done
The feel off these strings is like no other they are durable and allow good power and spin!
All the tournament juniors love this string. Durability is good. My one complaint is the price for 600ft and still paying for shipping.