SUBMIT A VIDEO REVIEW AND
GET A FREE YTEX STRINGS SET!
SEE HOW ON THE STEPS BELOW!
We will send you a FREE YTEX String Set of your choice in return for just a 30s - 3min Video Review of our strings!
Get Started By Following The Simple Steps Below.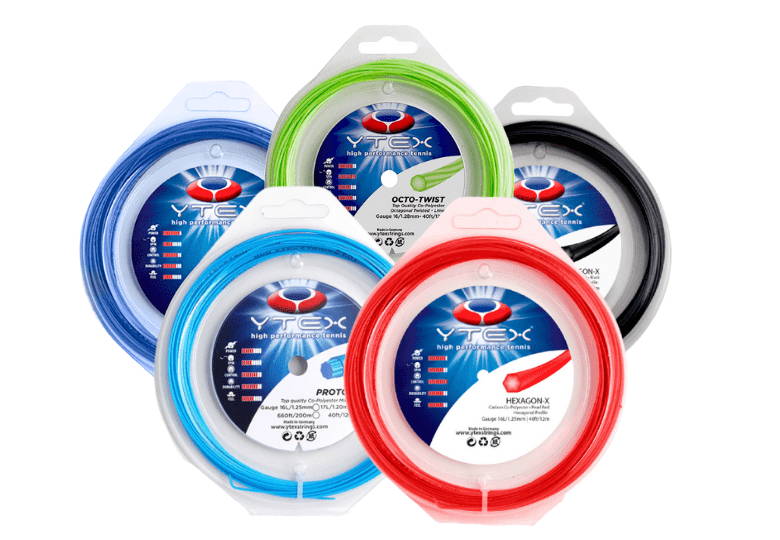 1) Grab a Smartphone, Tablet or Camera that can record video.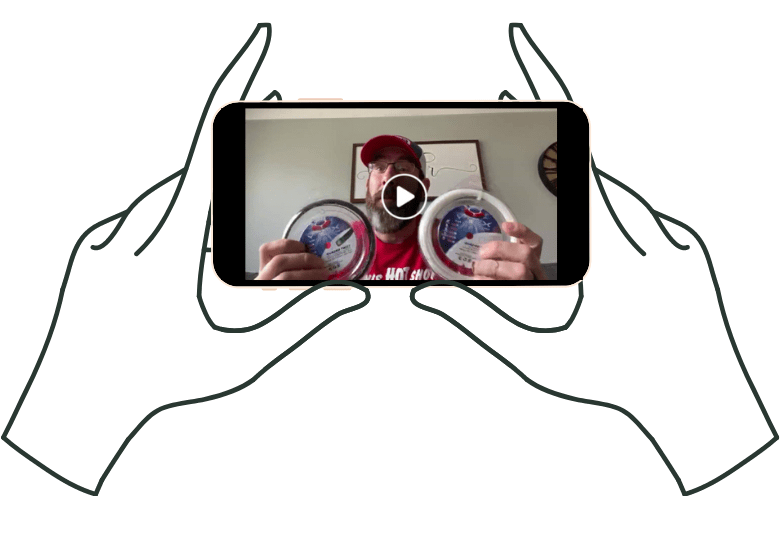 2) Record your Video Review (Must be 30s - 3min long)
We Recommend you asking a friend or family member to record you.
3) VIDEO REQUIREMENTS - IMPORTANT!
To qualify for the FREE YTEX Set, you must include the following elements in your video.
Mention our company name: YTEX Strings
Clearly show Your Face and Our Product
Review both Our Product and Your Shopping Experience
Video must be at least 30 sec - 3 min Long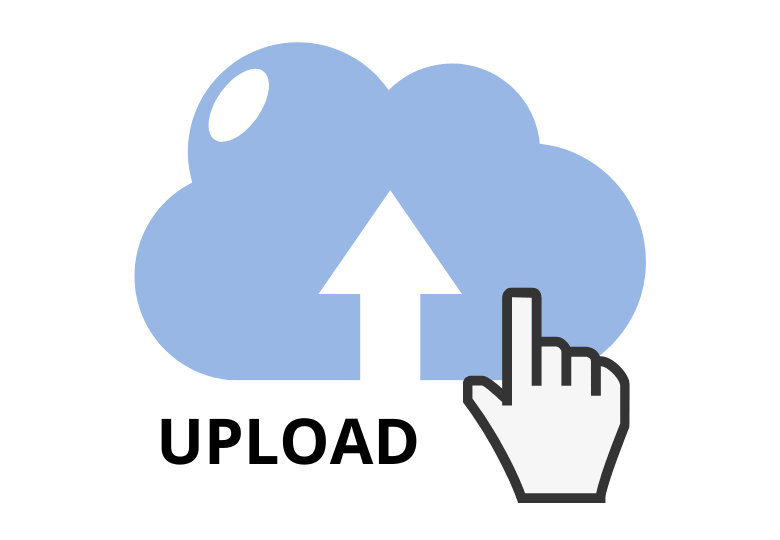 STEP 1) Post your video inside the YTEX Facebook Group. Use #YtexReview in the post copy.
If you aren't part of the facebook group yet, click the button below and we'll approve your join request.
STEP 2) Send your video to Ivor Savage via Facebook Messenger OR through an SMS.
A) Send Via Facebook Messenger
Note: All reviews will be posted inside our ytexstrings.com website and may be used on ads. Sending your video means you allow ytexstrings.com to use the videos as mentioned here.

Our customers speak for us